Download our free salon app
If you haven't already heard the news, we now have our very own FREE Emphasis App. Have a look below for some of the Features and how to go about downloading it to your phone.
Here are some of the features available:
Book Now
Lets you book the service you want with your favourite stylist at a time that suits you or if you prefer the old fashioned way just click the call us button to speak to one of our staff in person.
Your Appointments
Shows any past of future appointments made through online booking, also allows you to cancel a future online booking if that time no longer suits.
Photoshoot Gallery
Links to a gallery of our favourite photoshoot images
News
You will never miss out on any of the latest Emphasis news, with direct links to our facebook and Instagram pages as well as the most recent copy of the Inner Sanctum Newsletter.
Your Profile
You can update your email address or phone number, which automatically updates your in-salon records.
There is only one app to download with both Salon locations easily available from the one place.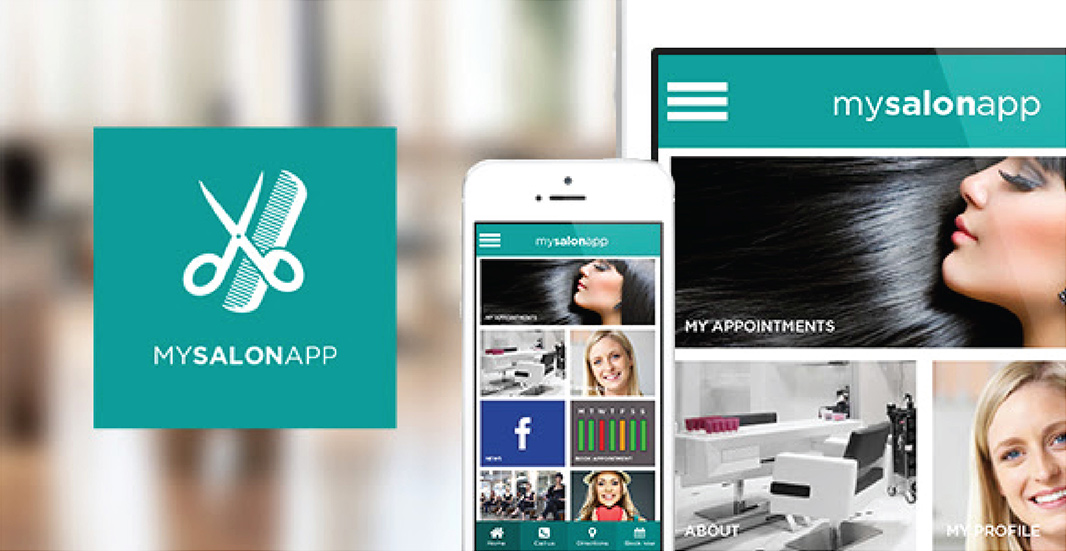 How do I download
my Emphasis app?
1. Go to your Google Play or Apple app store
2. Search for mysalonapp
3. Download and Open the free mysalonapp
4. Find Business – Type in our business code: Emphasis
5. Click "Allow" Mysalonapp to access your location (Android users may need to turn on location services in phone settings)
5. Select Emphasis Hair Studio (multiple locations)
6. Select your preferred Salon (Aitkenvale or Belgian Gardens) which will be the default Salon the app stays on (you can change location at anytime in the app)
Congrats and welcome to our new Salon app, we hope you like it!
DOWNLOAD OUR FREE SALON APP
It'll be the best thing you'll
ever do for your hair
319 Ross River Road, Aitkenvale
OPENING HOURS
| | |
| --- | --- |
| Monday | 10.00am-5.00 pm |
| Tuesday | 9.30am-8.00 pm |
| Wednesday | 9.00am-6.30 pm |
| Thursday | 9.00am-5.00 pm |
| Friday | 9.00am-5.00 pm |
| Saturday | 8.00am-4.00 pm |
| Sunday | Closed |
90b Bundock Street, Belgian Gardens
OPENING HOURS
| | |
| --- | --- |
| Monday | 10.00am-5.00 pm |
| Tuesday | 9.30am-8.00 pm |
| Wednesday | 9.00am-6.30 pm |
| Thursday | 9.00am-5.00 pm |
| Friday | 9.00am-5.00 pm |
| Saturday | 8.00am-3.30 pm |
| Sunday | Closed |